Online Purchase
Remoti Unit + 2 Year Subscription : £90.00 (ex V.A.T) + P&P
A unit with 2 year guarantee coving a like-for-like replacement in case of design fault.
All unit transmission costs included (no hidden cost for unit communication)
Full and unlimited access to the Remoti on-line web portal
Unlimited number of user accounts
Unlimited number of free e-mail alerts
After 2 years subscription per unit is £2.00 per month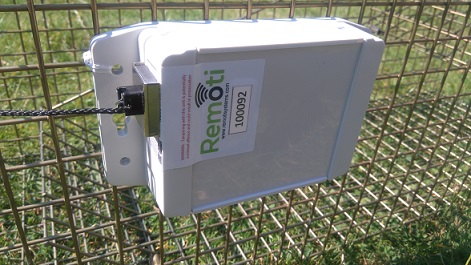 Placing your order:
For orders of 15 units or less, please purchase online through PayPal.
For larger quantities please
contact us
directly for a quotation.
Purchases in the UK & EU (inc VAT)

Purchases outside EU (No VAT)

What happens next?
After purchase we shall shortly be in touch to provide you the login details to your unique Remoti account which your units will be assigned to.